Scrapbooking
We have all kinds of neat ideas for upcoming classes. Join us as we try new fun ideas with scrapbooking materials. Call (515)576-5544 for more details on how to register and get on the email list for more information.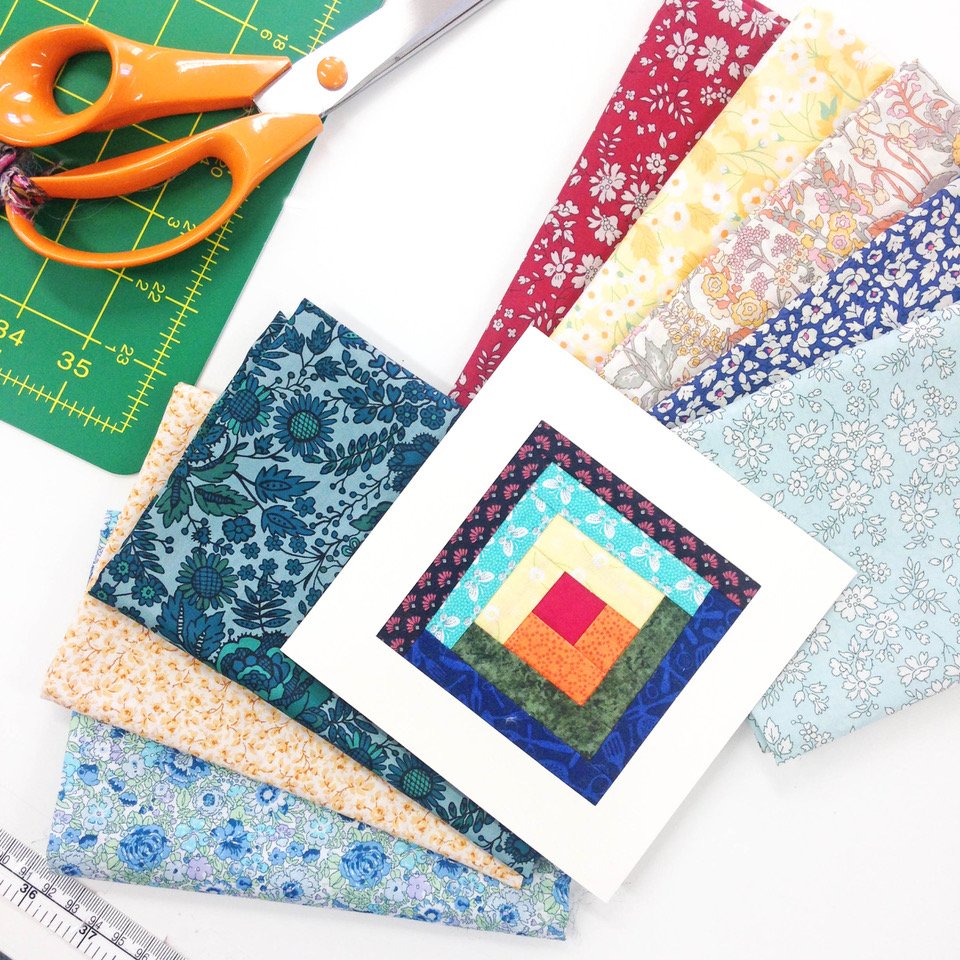 Have an idea? Need help finding images, paper to finish off your book?
Call us and we can help find the items you need or even create for you too!